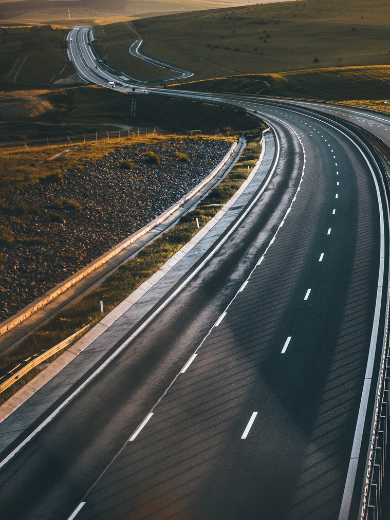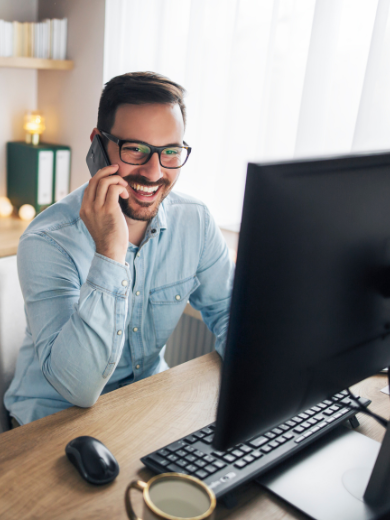 Join our team in this amazing ride!
Elife is a global transportation platform that covers every traveler's needs in more that 150 countries, 20,000 cities and 1,500 airports worldwide.
We are on the road of becoming one of the most important MaaS (Mobility as a Service) solutions in the world, and we want you to join us in this amazing ride!
Perks of working at Elife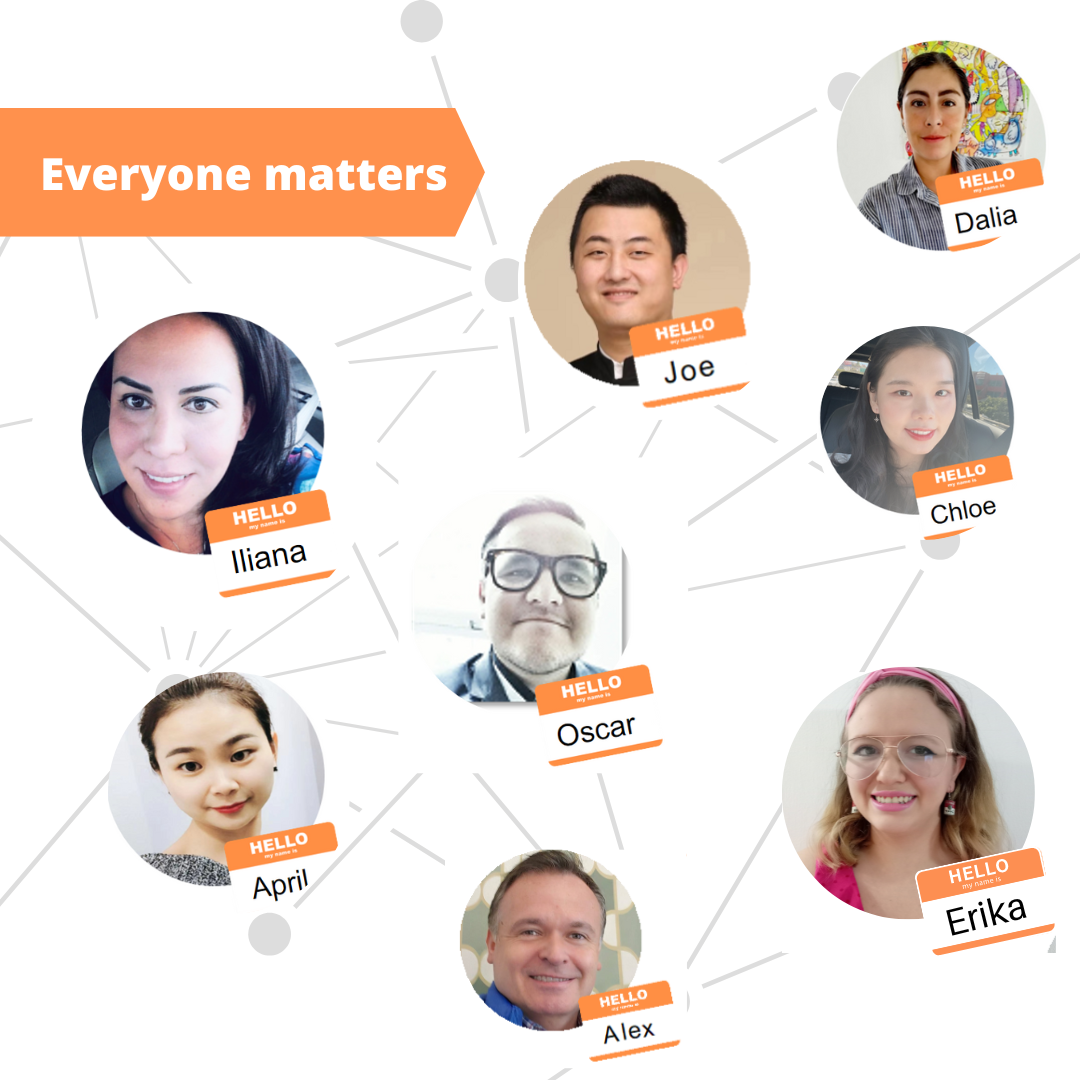 International

team
We have employees in more than 12 countries that speak more than 5 different languages. You can always learn something new from your teammates!
Work - life balance
You will be the owner of your time, we work in (almost) all time zones, so you can arrange your schedule around your personal life. The perfect fit for mothers and many other people!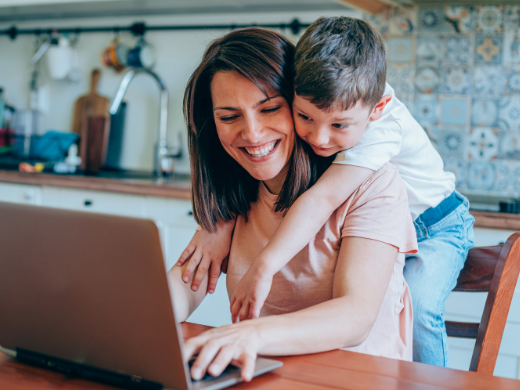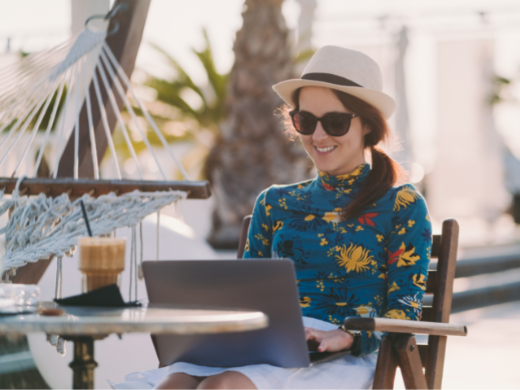 100% remote work
You will always be able to choose where in the world you want to work, it doesn't matter if you are at a big city or right next to the beach, we are proud to say that we work through objectives and results.
Growing market
While the pandemic slows down and we are getting back to normal, travel industry is growing as people all around the world are ready to get to all those destinations they had to postpone. International travel will exponentially grow within the next months.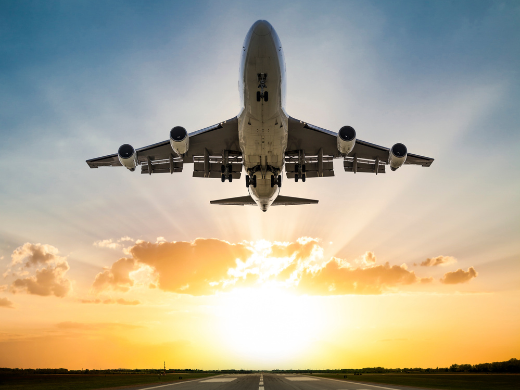 Elife's Newsletter
Read about the most recent news of our company in our weekly newsletter.